Focus On Quality Services To Nigerians, NCC Warns Telecoms Operators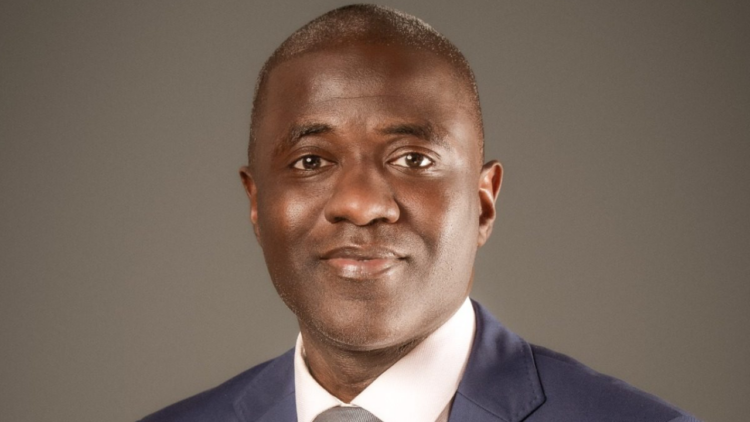 The executive vice chairman of the Nigerian Communications Commission(NCC), Dr. Aminu Maida has charged telecom operators on Quality of Service (QoS), while affirming that he will not tolerate any excuses in that regard.
Maida, who gave the charge at an interactive session with operators in the industry, in Lagos, averred that his administration will focus on Qos and compliance.
"My top priorities are to improve coverage and connectivity by bridging access gaps between rural and urban communities through increased broadband infrastructure as well as increasing the QoS and quality of experience (QoE) for the consumers to enable them to get value for money.
"The service we render is a social service and as such, we must see it as water and electricity that man cannot do without. We should begin to see the industry as one that delivers excellence. The Tech industry must deliver excellence, end of story. We must come together as an industry to brainstorm on how we can deliver QoS to all Nigerians irrespective of where they are. I am going to be asking a lot from you, but hopefully, we are in a relationship where we can benefit from each other," the EVC stated.
Maida, however, promised to create a more conducive environment for investment in the sector, even as he promised to inject new thinking into how the Universal Service Provision Fund (USPF) would be leveraged to bridge the digital divide in the country.
In their reactions, telecom operators assured the new EVC, of their full support, while appealing to him to tackle major challenges in the industry.
Speaking on their behalf, chairman of the Association of Licensed Telecommunications Operators of Nigeria (ALTON), Engr Gbenga Adebayo, while welcoming the new EVC, however listed a few important areas the regulator must address as a matter of urgency to get the industry kicking in the right direction.
Adebayo appealed to Maida to begin his regime by addressing the bank-telcos Unstructured Supplementary Service Data (USSD) debt dispute, which he said has risen to over N200 billion. "We wish you could easily help us resolve the issue of the USSD debts the banks are owing us. Banks' indebtedness to telcos has now risen to over N200 billion. You have to look into that. Nobody is going to forget or write off that debt. It's a challenge for you, sir," he pleaded.
Other issues that required urgent attention are the interconnect debt among the operators and reviewing the tariff structure as the current charges are no longer sustainable with the current economic situation, ALTON chairman posited.
"The present price regime is not sustainable, considering the prevailing conditions of the economy and cost of operations. It is high time we allowed independent bodies to look at it, with the view to reviewing it upwards for our members to recoup operational costs.
"The quality of service in Abuja is poor, but it has to do with difficulties in upgrading services there due to policies. You have to liaise with FC Minister Nyesom Wike to make regulations easy for us to upgrade facilities," he added.
SOURCE: LEADERSHIP